KNITTING AGAINTS AIDS
Écharpe pour la vente « Kniting Aigainst Aids » organisé au profit de la lutte contre le sida.
Un col et deux manches conçues avec des matières naturelles écrues, laine et angora, teintes pour créer une évolution dans la couleur.
A scarf, sold for the cause "Knitting Against Aids", an organisation to the credit of the battle against aids.                        A collar and two sleeves were created, obtained through natural and ecru materials                                                                – such as wool and angora wool – which have been dyed to create an evolution in its color.                                            Dynamic rhythms appeared due to the changes made by the dyed materials.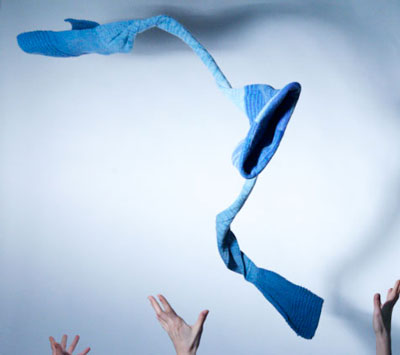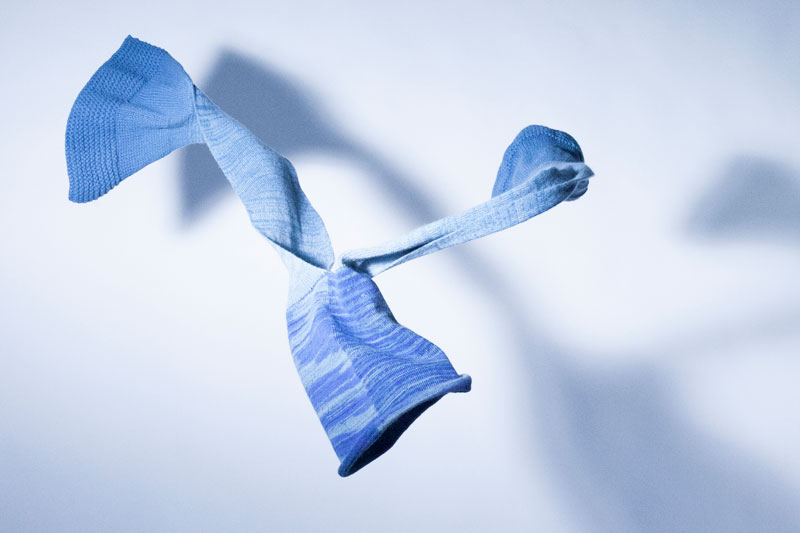 Photographie : QUENTIN-DE-WISPELAERE
http://quentindewispelaere.com